Algarithm Ingredients Inc.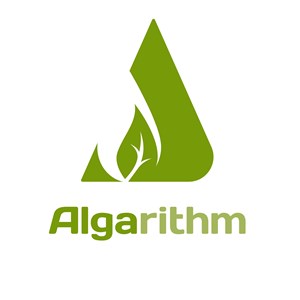 Organization Overview
Fish-free Omega-3 — Straight from the Source.

Algarithm produces ocean-friendly, vegan Omega-3 ingredients derived from micro-algae. Grown and extracted in a closed system, our products are completely free of common environmental contaminants, such as pesticides, heavy metals and micro-plastics. Minimal, gentle processing results in a superior sensory performance in supplements, food & beverage and infant formula.

There's no hook on our bottom line — Algarithm is North America's ONLY algal Omega-3 ingredient supplier that does NOT profit from the production or sale of fish and krill oil. Making our 100% vegan, traceable Omega-3 ingredients the most suitable solution for plant-based applications.

In 2021 alone, Algarithm produced enough vegan Omega-3s to keep an estimated 2.3 BILLION fish in the ocean… that's enough to feed the average Humpback Whale for 70 YEARS, or 1.5 lifetimes! Hooray for algae!