Nutcase Vegan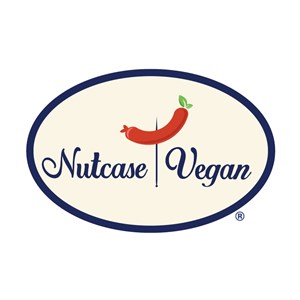 Organization Overview
We are a family-owned business in Wyoming, MI. We are board-certified MDs. Our Organic Nutty Loaf won sofi™ gold award in Plant-Based Protein. Our artisanal vegan "meats" are crafted from walnuts, hazelnuts, whole grains, seeds, spices, & more. Using whole food plant-based ingredients, NO ADDED OIL, and lower salt demonstrate our love for great-tasting vegan food and optimal nutrition.

· Organic and Kosher certified. Packed with flavor & nutrients.
· Rich in Omega 3s
· Classic flavors that appeal to the entire family.
· Hearty Protein & Good Fats from Quinoa, Tree Nuts, Hemp & Flax Seeds.


Special Offer for Members
5% discount
5% discount