rePurpose Global Inc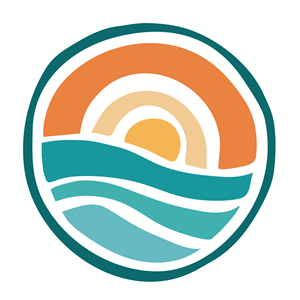 Special Offer for Members
Free Plastic Footprint Assessment
Launch your brand's sustainability strategy with a complimentary plastic footprint calculation and consultation with rePurpose Global, the world's leading plastic action platform for brands, retailers, and manufacturers. Understand your plastic footprint hotspots to generate insights for certification, annual company reports, and other stakeholder communications.

This opportunity includes calculating your brand's footprint across product, packaging, and supply chain in addition to a 30-minute consultation. Reach out to anjali@repurpose.global and reference your PBFA membership to get started.