CHKN Not Chicken
Company Member
Member Since: 2022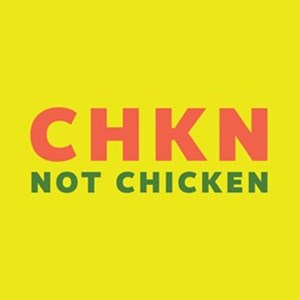 Organization Overview
Deliciously versatile, CHKN is your Monday through Sunday go-to protein.

Proving that tasty and healthy aren't mutually exclusive, CHKN makes eating more plants fun, with an easy switch you'll barely notice.

CHKN Not Chicken comes in 4 delicious flavors: Naked CHKN, Zen CHKN, Fiesta CHKN, and BBQ CHKN. Each pack contains 8 oz. of delicious CHKN ready to cook and use instead of chicken in your favorite recipes. It's perfect for stir fry, tacos, salads, soups, pastas, and more!

Whatever you crave, it's clucking good with CHKN.