Current Foods
1409 Egbert Avenue San Francisco, CA 94124 United States
Company Member
Member Since: 2021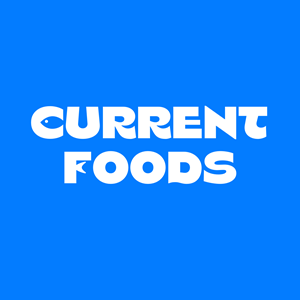 Organization Overview
CURRENT FOODS provides sushi-grade seafood, made entirely from plants. 
Our products go toe to toe with traditional tuna and smoked salmon, without any compromise in taste, texture, enjoyment, or nutritional profile, and without dropping a single fishing net. 
Listed as one of the Top 100 Best Inventions of 2021 by TIME Magazine, Current Foods' products (Plant-Based Smoked Salmon and Tuna) are made from pea protein (protein), algae oil (Omega-3 DHA's), bamboo, potato (texture), radish, and tomato (color).
Current Foods is available throughout the US in Foodservice and has just launched in Natural Retail. We are also in Spain and Italy (Retail and FS).