HydroReleased Ingredients / Steuben GNS, a division of Steuben Foods
1150 Maple Street Elma Center, NY 14059 United States
Ingredient Supplier Member
Member Since: 2022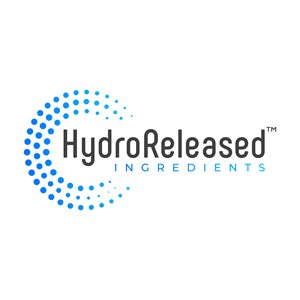 Organization Overview
The HydroRelease Method harnesses the power of water to liberate and activate the essential nutrients of whole grains, nuts, and seeds. Our hydro-powered method uses the naturally occurring emulsifiers from plant cell membranes to preserve and protect the interaction of functional proteins and carbohydrates, delicate fatty acids, antioxidants, vitamins, and minerals – creating self-stabile emulsions for superior plant ingredients.

Born from nature and unrefined by design, our ingredients deliver uncompromised functionality, nutrition, and performance across the complete spectrum of plant-based food and beverage applications.

While other products leave the nutrition behind, we deliver the goodness of plants in plant-based ingredients.
Special Offer for Members
Volume-Based Discounts
All products have discounts for volume orders.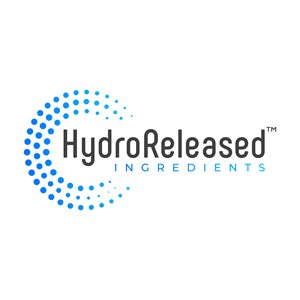 Patrick Cunagin
Business Administrator