The Planting Hope Company
4710 N. Sheridan Rd. Chicago, IL 60640-5022 United States
Company Member
Member Since: 2019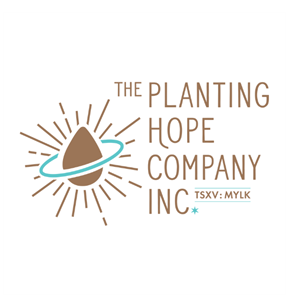 Organization Overview
The Planting Hope Company Inc. develops, launches and scales uniquely innovative plant-based and planet-friendly food & beverage brands. Our unique products fill key unmet needs in the rapidly-growing plant-based food & beverage space. Founded by experienced food industry entrepreneurs, The Planting Hope Company Inc. is a women-managed and led company focused on three impact pillars: nutrition, sustainability and representation. Learn more about our family of brands including Hope and Sesame® Sesamemilk, RightRice™ Made From Veggies, Mozaics™ Real Veggie Chips, and Veggicopia® Veggie Snacks at PlantingHopeCompany.com.
Special Offer for Members
Free samples for PBFA Members
PBFA Members: Receive samples of our plant-based, planet-friendly products, free-of-charge! Email us with subject line "PBFA Member Special Offer" at hello [at] plantinghopecompany [dot] com.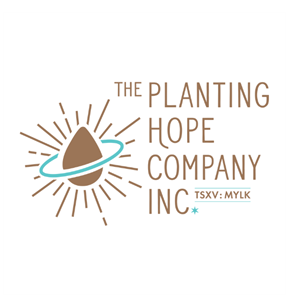 Julia Stamberger
CEO & Co-Founder, Chair of the Board
Becky Harrison
VP of Foodservice
James Curley
Co-founder/EVP Global Business Development
Matt Coffer
CoFounder/Dir. of Operations & Commercialization
Susan Walters-Flood
Chief Operating Officer