Julie Emmett
Marketplace Development
PBFA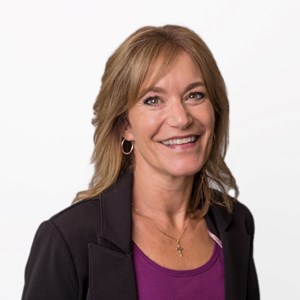 Professional Bio
Julie Emmett is the senior director of marketplace development for the Plant Based Foods Association (PBFA). In this role, she is responsible for overseeing opportunities for PBFA member companies and retailers to support plant-based foods sales through strategic merchandising initiatives, education, data analysis, research, and marketing. On behalf of PBFA members, Emmett collaborates with Kroger, Walmart, Ahold, and other retailers to initiate groundbreaking plant-based initiatives designed to grow the plant-based industry. She launched PBFA's Retail Advisory Council and currently sits on the Advisory Council for Plant Based World and Indoor Ag-Con. Emmett is an accomplished thought-leader who often speaks on panels, webinars, and podcasts to help educate about the significant business opportunity, as well as the positive impact on health, sustainability, and animal welfare, that plant-based foods and diets provide.
Emmett has dedicated her career to the retail food industry in leadership roles with companies such as Kraft, Albertsons, MARS Advertising, and SPINS. She has deep experience developing marketing strategies, designing new product launches within the plant-based category, and leading successful sales teams.
Emmett earned her master's in business administration at St. Mary's College, is certified in nutrition education, and is passionate about understanding growth within plant-based foods, which remains at the epicenter of grocery retail sales growth.
Company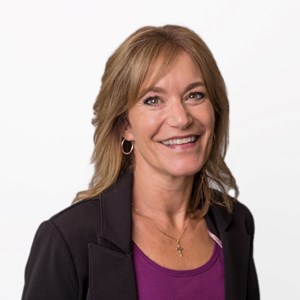 Volunteer Work
Valley Humane Society
Pleasanton Unified School District