Express Trade Capital, Inc.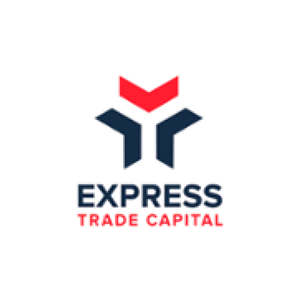 Organization Overview
Express Trade Capital Inc. provides working capital to growing companies in the better-for-you CPG space. We finance your wholesale business without taking any of equity so you're able to get out there on more shelves and grow. We do this by providing Accounts Receivable Financing, Purchase Order Financing, Inventory Financing, and more. Since availability is always calculated as a % of growing sales, you're not capped out like you would be with a regular bank line or one-time equity investment. We'd love to chat further to see if it could be a fit!