Scoular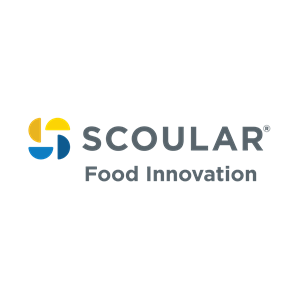 Organization Overview
A 130-year-old company with more than $10 billion in sales, Scoular creates safe, reliable, and innovative supply chain solutions for end-users and suppliers of grain, feed ingredients, and food ingredients. From its more than 100 offices and facilities in North America and Asia, Scoular's 1,400-plus employees lead the way by buying, selling, storing, handling and processing grain and ingredients as well as managing transportation and logistics for customers around the world.

Scoular is ranked 48th on Forbes' list of America's Largest Private Companies.

 We're a company full of problem-solvers ready to share our innovative ideas and make an impact.  Visit www.Scoular.com to view official job openings and learn more about how we can define what's possible together.